Workshop overview:
So, you've got the basics of SEO sorted but you're enthusiastic to take your practice to the next level.
This workshop is a robust session in delving into the intricacies of search engine optimisation and will teach you even more best practices and techniques to boost your site's ranking, making you much more discoverable and "Google-able".
With more advanced methods and learning, coupled with the more technical aspects of optimising your site for searchability, this workshop is bound to set you apart from your competition or other websites.
This workshop will cover:
the impact of site speed on SEO
the importance of clean, semantic code
introducing schema.org, rich snippets and featured snippets
securing your site with https
using robots.txt
effective backlinking strategies
another look at Google Webmaster Tools
local search optimisation
mobile search optimisation.
Workshop objectives:
to further develop an understanding of the more advanced techniques involved in search engine optimisation
to develop the skills and confidence to perform more advanced search engine optimisation techniques on your website or blog
This workshop is for:
those responsible for managing your own or your business's website or blog and want to understand how you can help effectively influence its results in search engines
past participants of our Introduction to SEO Best Practices course, who want to further enhance their SEO abilities
What's included:
light refreshments
full set of training resources
high quality training
Prerequisites:
ideally, an existing website or blog to use recommended techniques on, otherwise the course can be taken theoretically for a future website or blog venture
a solid understanding of the fundamentals of SEO, covering content based SEO techniques (as covered in our Introduction to SEO Best Practices course)
Please note: You are required to bring your own laptop.
Each session is restricted to limited participants (six to 12 attendees), so you have the opportunity to fully benefit from the trainer's knowledge and advice.
Take your SEO to the next level. Book now.
Discounts for booking multiple sessions:
The training sessions can be taken individually, but have also been designed to work together to build on the knowledge and skills gained.
There are also great discounts for booking three or more sessions*:
1-2 sessions: $330 + BF + GST (per session)
3 or more sessions: $300 + BF + GST (per session)
*Applies to half day sessions only, i.e. 4 and 4.5 hour sessions.
For multiple session bookings, you can also contact us to enquire about payment plan options.
---
Erica provided an in depth consultation to help me improve my SEO.

Her knowledge and skills exceeded my expectations.

Her friendly and non patronising manner really helped me learn an incredible amount in a short amount of time.

Not only that but her advice was so clear and actionable that I started to see results in a few days!

I cannot recommend Erica highly enough for SEO and digital strategy and services.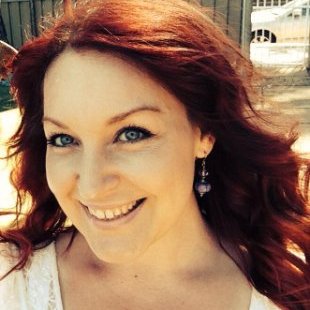 Vanessa Jones
Copywriter + content writer + social media marketer
Jones the Writer.
Your Google Analytics, Google Adwords, SEO and email marketing trainer:
Erica is a Google Analytics, Google AdWords and Mobile Sites certified professional, so you're in qualified hands.
She has also recently completed an intensive training bootcamp with the Institute of Code and has an extensive wealth of online proficiencies.
Erica has had over a decade of experience – working for agencies and a wide range of clients – in digital and social media marketing strategy, website development, search engine optimisation (SEO) and marketing (SEM), content marketing, inbound marketing, online advertising and so much more.
A professional in the field of design, branding and marketing, she is a trusted name in the Adelaide community to help an array of businesses sort out and achieve their marketing objectives.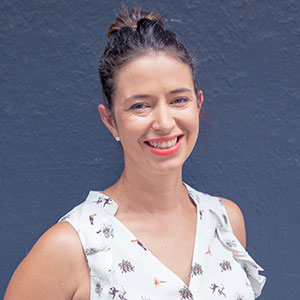 Workshop details: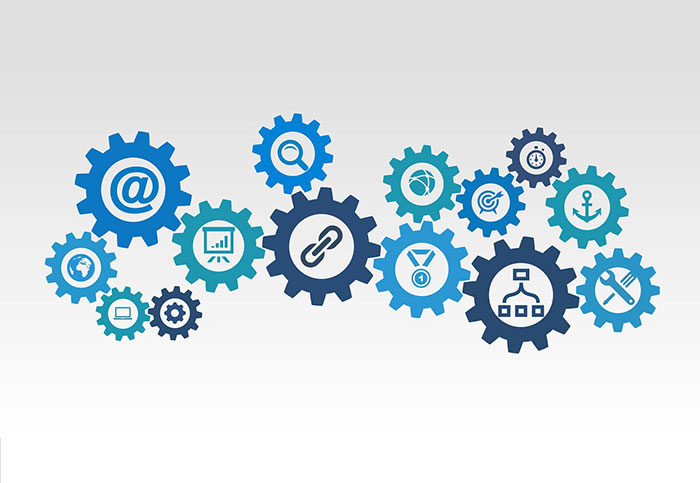 Further Search Engine Optimisation (SEO) techniques
This more advanced SEO course goes beyond basic site optimisation and delves into the more technical aspects to make your website successfully discoverable. If it's true visibility you're after, be sure to register your place.
Duration: Half day (morning)
Date: Thursday 30 August 2018, Thursday 1 November 2018
Time: 9am - 1pm (4 hours)
Location: Intersect, 167 Flinders Street, Adelaide, South Australia
Cost: $330 + BF + GST
Discount available when booked with other sessions
Join Now
The training venue
Our training sessions are held in modern meeting rooms which are conveniently located in the Adelaide CBD.
Please note: You will need to bring your own laptop.
Intersect
167 Flinders Street
Adelaide, South Australia
Learn more about car parking and venue facilities here.