Course overview:
This course follows on from our Introduction to Google Tag Manager course, to further develop and enhance your understanding of this tool's capabilities.
You will be walked through a more complex and detailed real life example that brings these concepts together to help cement your understanding, and provide tactics that you can immediately put into use.
Discover what you can really accomplish with Google Tag Manager and the direct benefits for your business.
Led by an experienced and sought after web analytics professional, you'll be guided in putting all your acquired knowledge together so you can actually go back to your workplace and put it in action.
This course will cover:
how to isolate a particular element uniquely
trigger settings
using variables to define triggers so that the trigger only executes at the right time
creating automatic and user defined variables and tags
genuinely understanding the data layer.
Course objectives:
to develop a comprehensive understanding of the capabilities of Google Tag Manager
to develop the confidence and skills to set up and manage tags, triggers and variables
This course is for:
business owners, webmasters, marketers, account managers, website developers and anyone else who wants to understand how to extend their website tracking capabilities using Google Tag Manager
What's included:
light refreshments
full set of training resources
high quality training
Prerequisites:
Please note: You are required to bring your own laptop.
Each session is restricted to limited participants (six to ten attendees), so you have the opportunity to fully benefit from the trainer's knowledge and advice.
Secure your place now.
Discounts for booking multiple sessions:
The training sessions can be taken individually, but have also been designed to work together to build on the knowledge and skills gained.
There are also great discounts for booking three or more sessions*:
1-2 sessions: $330 + BF + GST (per session)
3 or more sessions: $300 + BF + GST (per session)
*Applies to half day sessions only, i.e. 4 and 4.5 hour sessions.
For multiple session bookings, you can also contact us to enquire about payment plan options.
Your Google Analytics and Google Tag Manager trainer:
Petra's passion for the web started at the early age of twelve years old and has seen her develop a successful and steadfast career in information marketing and web analytics. She is a specialist in offering Google Analytics and Google Tag Manager configuration reviews, website analytics strategy sessions and customised analysis, customised implementation of Google Analytics and Google Tag Manager and has Google Analytics Individual Certification.
With a focus on determined problem solving and root cause analysis in software, Petra knows how to capitalise on web and automated analytics to improve all business performance and increase revenues.
Participants will feel at ease with her patient manner and thoughtful delivery, coupled with her extensive analytics and programming knowledge. She has a notable ability to translate quite complex concepts into digestible chunks that anyone can learn.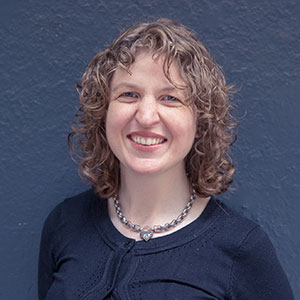 Course details: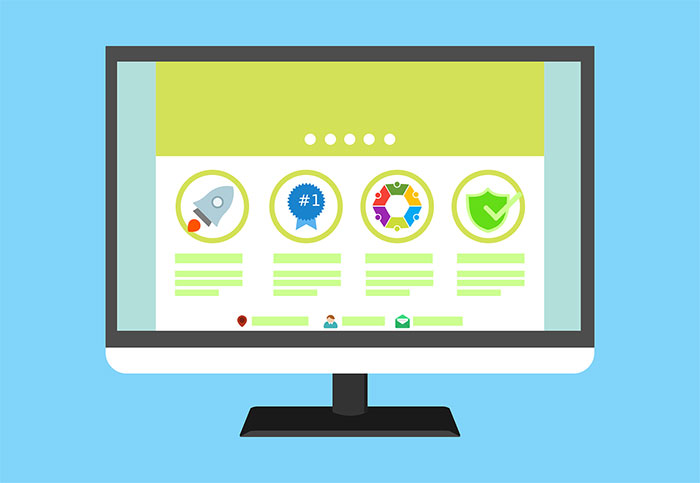 Taking Google Tag Manager further
Get even more insight into Google Tag Manager with this advanced course that will highlight even more capabilities and features that will directly benefit your business or organisation.
Duration: Half day (morning)
Date: Thursday 8 November 2018
Time: 9am - 1pm (4 hours)
Location: Intersect, 167 Flinders Street, Adelaide, South Australia
Cost: $330 + BF + GST
Discount available when booked with other courses
Join Now
The training venue
Our training sessions are held in modern meeting rooms which are conveniently located in the Adelaide CBD.
Please note: You will need to bring your own laptop.
Intersect
167 Flinders Street
Adelaide, South Australia
Learn more about car parking and venue facilities here.