Course Overview:
Are you confused and overwhelmed by how search engines rank websites?
With an excessive amount of information available, you're not alone in being unsure where to start or what exactly to do for your business. Power up your site's SEO and get consistently better search results in Google with this specialist training session.
A trusted course, Introduction to SEO Best Practices will demystify what search engines are and how they work. It will also explain the main content factors that influence how your website is seen and ranked and what you can do to encourage positive results in search engines.
Here's what the course covers:
difference between SEO and SEM
how search engines work and how they rank websites and content
SEO best practices
how to find relevant keywords and use them
writing great meta descriptions that will not only please Google but entice people to your site
effectively formatting your page– headings/heading tags, structure, content, links, images, site speed
cleaning up your code
how to optimise your use of Google Search Console including account settings, verifying your property, submitting an XML sitemap, fetch as Google, managing sitelinks and redirects
and so much more!
Please note: This course has a strong focus on on-site SEO.
This course is for:
Those who are responsible for managing your own or your business's website or blog and want to understand how you can help effectively influence its results in search engines.
Each session is restricted to limited participants (generally five to twenty attendees), so you have the opportunity to fully benefit from the trainer's knowledge and advice.
Join this professional training to learn how to create a high quality site that Google loves through genuinely great content and a spot of technical knowledge.
What's included:
light refreshments
modern computer training room
individual computers (PC) and the necessary internet access and software
full set of training resources
high quality training
Please note: This course does not cover Google Adwords training. Register here to be the first to know when these are offered.
Discounts for booking multiple courses:
The courses can be taken individually, but have also been designed to work together to build on the knowledge and skills gained.
There are also great discounts for booking 2 or 3 courses:
1 course: $220 + BF + GST
2 courses: $400 + BF + GST (save $40: $20 per course)
3 courses: $540 + BF + GST (save $120: $40 per course)
---
Testimonial
Erica provided an in depth consultation to help me improve my SEO.

Her knowledge and skills exceeded my expectations.

Her friendly and non patronising manner really helped me learn an incredible amount in a short amount of time.

Not only that but her advice was so clear and actionable that I started to see results in a few days!

I cannot recommend Erica highly enough for SEO and digital strategy and services.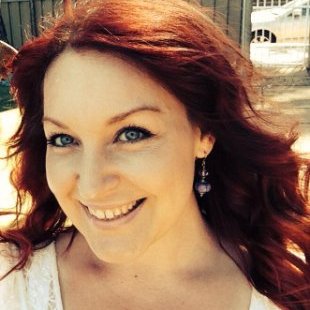 Vanessa Jones
Copywriter + content writer + social media marketer
Jones the Writer.
About your trainer
Erica Stacey, your workshop leader, is a Google Analytics and AdWords certified professional, so you're in qualified hands.
She has also recently completed an intensive training bootcamp with the Institute of Code and has an extensive wealth of online proficiencies.
Erica has had over a decade of experience – working for agencies and a wide range of clients – in digital and social media marketing strategy, website development, search engine optimisation (SEO) and marketing (SEM), content marketing, inbound marketing, online advertising and so much more.
A professional in the field of design, branding and marketing, she is a trusted name in the Adelaide community to help an array of businesses sort out and achieve their marketing objectives.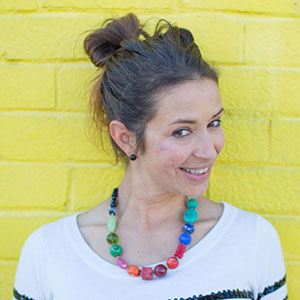 The training venue
Our half day courses are held in a dedicated computer training room which is conveniently located in the Adelaide CBD.
The IVC (International Visualisation Centre)
19 Young Street
Adelaide, South Australia
Car parking
The IVC is surrounded by parking options. Undercover car parks or public transport are recommended for the half day training courses.
Nearby carparks include:
Food and drinks
A tea and coffee station, water, biscuits and fruit are provided during the training session.
The IVC is conveniently situated near number of cafes and restaurants, should you require them.
Course details: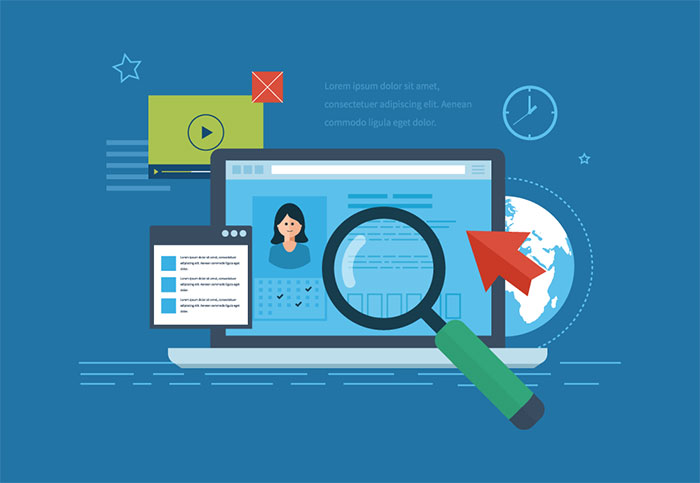 Introduction to SEO Best Practices
Learn authentic SEO tips and techniques to get real results and successfully rank your pages, driving clients and customers to your website.
Duration: Half day (morning)
Date/s:
Thursday 8 June 2017
Thursday 31 August 2017
Thursday 23 November 2017
Time: 9am - 1pm (4 hours)
Location: The IVC, 19 Young Street, Adelaide, South Australia
Cost: $220 + BF + GST
Discount available when booked with other courses
Join Now